Building stronger civil society. advancing the right to health.
Asia Catalyst is an independent organization that builds strong civil society and advances the right to health of marginalized groups in Asia. About us »
Who we work with matters 
Community based organizations (CBOs) have a unique understanding of the needs of their community and, with the necessary skills, are best positioned to advocate for their own rights.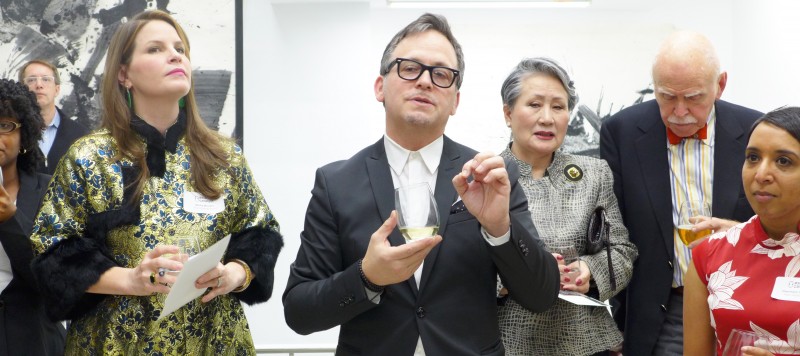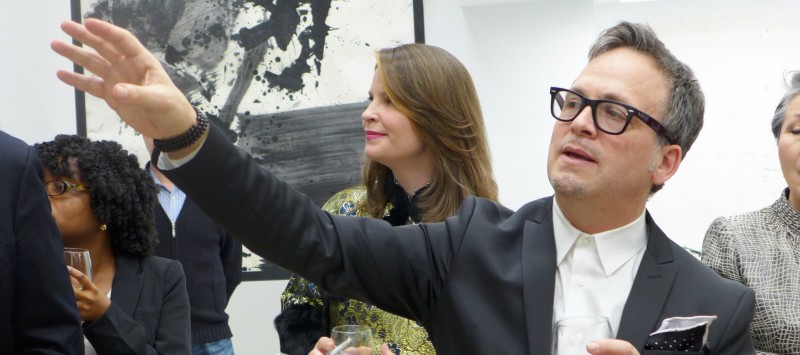 Take action
See how your help catalyzes the ability of marginalized groups in Asia to end discrimination and create positive change for their communities.
New On the Blog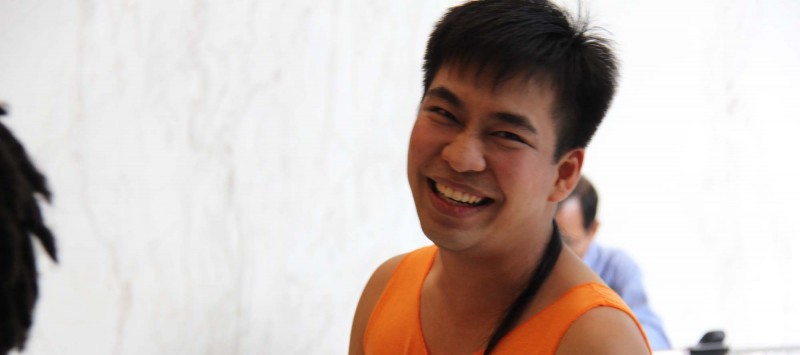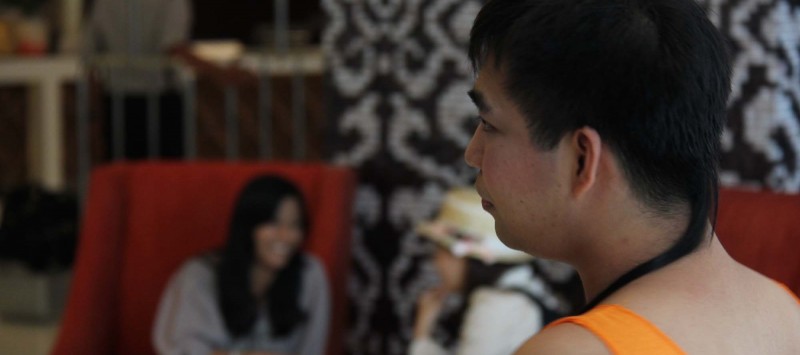 Ground-breaking research 
Marginalized communities often face severe and systemic rights violations. Asia Catalyst conducts rigorous documentation and evidence-based advocacy; our research influences policy around the region.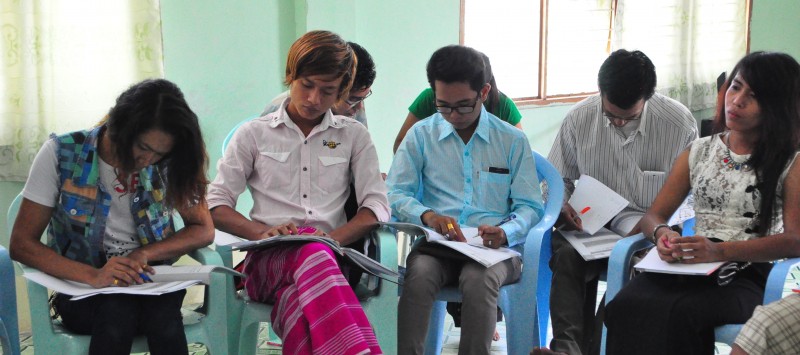 Our Blog
Communities that experience increased health and human rights violations seldom have platforms to voice their lived experiences. Our community blog The Catalyst changes that.
---
"Before Asia Catalyst, I did not think that we could make real change. I thought, 'maybe others can do it, but we cannot.' Now, I don't just think that we can make change in the lives of people living with HIV. We already have." —Xiaomi, The Lingnan Partner Community Support Center, a PLHIV & MSM CBO in China
 Join the Conversation 
Follow @AsiaCatalyst on Twitter to stay up to date on the latest developments in health and human rights.