Soon after the pandemic started, Asia Catalyst started giving small emergency grants to grassroots groups and activists to provide COVID-19 relief in their communities.
MAP Foundation in Thailand leapt into action to try to help the tens of thousands of migrants, many from Myanmar, who were suddenly facing lockdown conditions with no work. With the borders closed, they couldn't get home and grew desperate without money coming in. MAP Foundation distributed food to domestic workers and people working in seafood factories, palm, and rubber plantations. They also worked with women along the Thai-Myanmar border to confront increasing rates of domestic violence.
In Myanmar, the LGBT rights group TRY brought food, medicine, and COVID-19 prevention materials like face masks, gloves, disinfectant, and vitamins to transgender sex workers. They also covered transportation costs to make sure trans people living with HIV could get to health clinics while public transportation was too risky for exposure to the virus or shut down.
Myanmar Positive Women Network likewise brought several weeks' worth of food to more than 70 volunteers across 12 townships. And Aye Myanmar Association brought masks, soap, hand sanitizer, and alcohol spray to sex workers, working with CARE Myanmar to share the latest health information, and hook people up with an app monitoring COVID-19.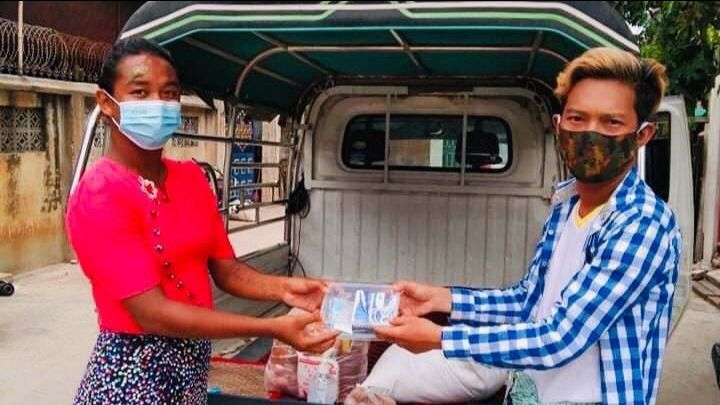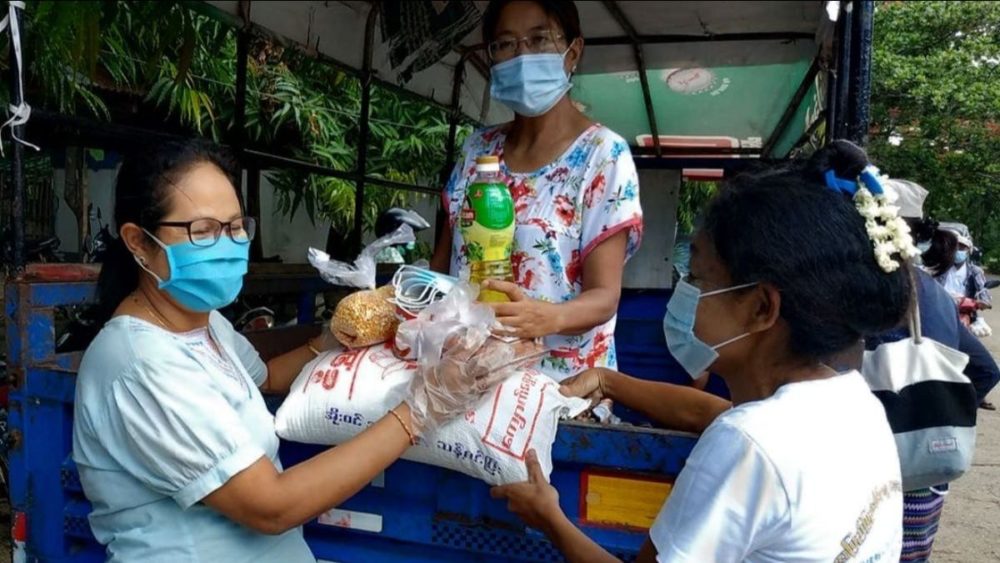 Q&A with Prem Pramoj, Founder of Be Visible Asia, on Trans People in Thailand
Asia Catalyst gave Be Visible Asia a COVID-19 emergency grant. Below is our interview, edited for length, with Prem on what her community is facing and finding innovative ways to keep connection alive. Prem is the Vice President of Rainbow Sky Association of Thailand and regularly gives lectures on gender and sexuality.
How is COVID-19 affecting transgender people? Why are they a group worth paying extra attention to right now?
Most transgender people work as freelancers, 80% or 90% of them. Very few are employed at a company. But the government relief of 5000 Thai baht per month only supports people employed at organizations. So transgender people get left behind. My friends who work as a nightclub singer or entertainer and even those who work as sex workers are affected – financially, mentally, and also at increased risk of COVID-19 as people go back to work.
It's a balancing act to realize people need to stay safe physically, but also mentally. Tell me what you did with the donation from Asia Catalyst.
At least once a week, I set up a cultural or social activity online for the trans community. I thought, "Some of my friends that cannot go out and work, some of them are show girls, some are nightlife entertainers, some are sex workers. They cannot get a salary, so mental health support is really needed." If you have someone to talk to, if you feel like you are not alone, it makes things better. I think counseling is a good solution to help with what's next. And I distributed money to people to figure out for themselves what they need most.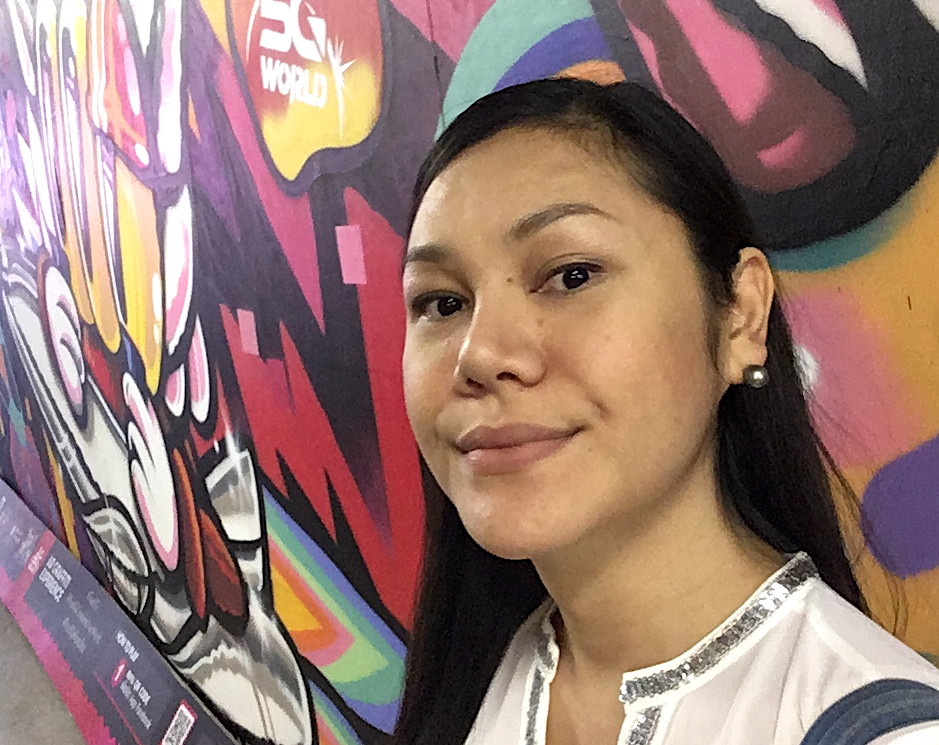 In Thailand, the virus is well under control right now. But there are political and economic issues people are struggling with. What do you see as the biggest challenges?
Nightclubs and bars have reopened, but only for a limited number of customers. The situation is easing but people are not making the same amount of money as before. It's still tough in cabaret venues because the main customers are foreign tourists. (Thailand's borders are currently closed to visitors.) And theaters cannot reopen. My trans friends are trying to help themselves by giving pedicures or working in restaurants. Or they cook and sell food in the markets. This is good: at least you wake up in the morning and have something to do.
But being trans, you have to be careful every time you go out, because of gender-based violence. We don't have a lot of physical violence in the streets, but there is still a lot of verbal violence, threats of assault.
And you have to be careful not to get COVID. If you go to the government hospital, it's packed. And if you are a transgender woman and have an ID with a name different from your appearance, you can get harassed by medical staff. You realize there are so many layers of stigma that can happen to you.
If you could get leaders in Thailand to take any action to protect and support trans people, what would it be?
To appoint a transgender prime minister. Right now we need representation. We have two transgender members of parliament. In the next 20 years, I hope to see a transgender prime minister – or at least someone who strongly commits to trans issues. Thailand is a medical hub for gender reassignment but we don't have the legal support: you can't change your identification documents and this causes a lot of problems. When you have medical problems, they don't know where to put you – the male or the female ward. Recently, a girl posted a message online, "I want to be the first transgender prime minister." Her video went viral but she's experienced a lot of cyberbullying.